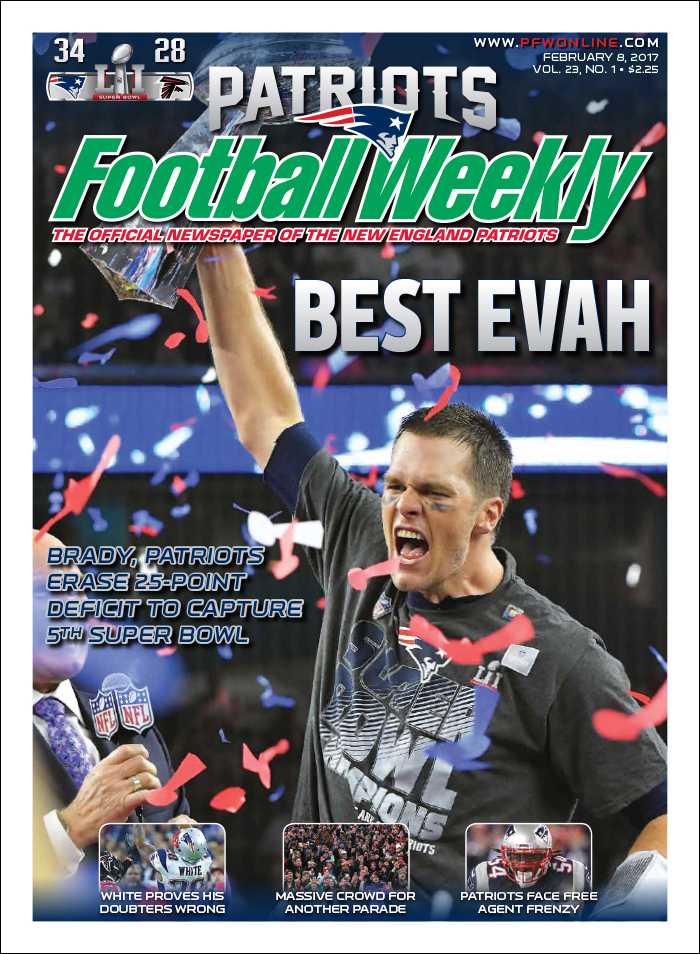 Life has been equal parts crazy and good.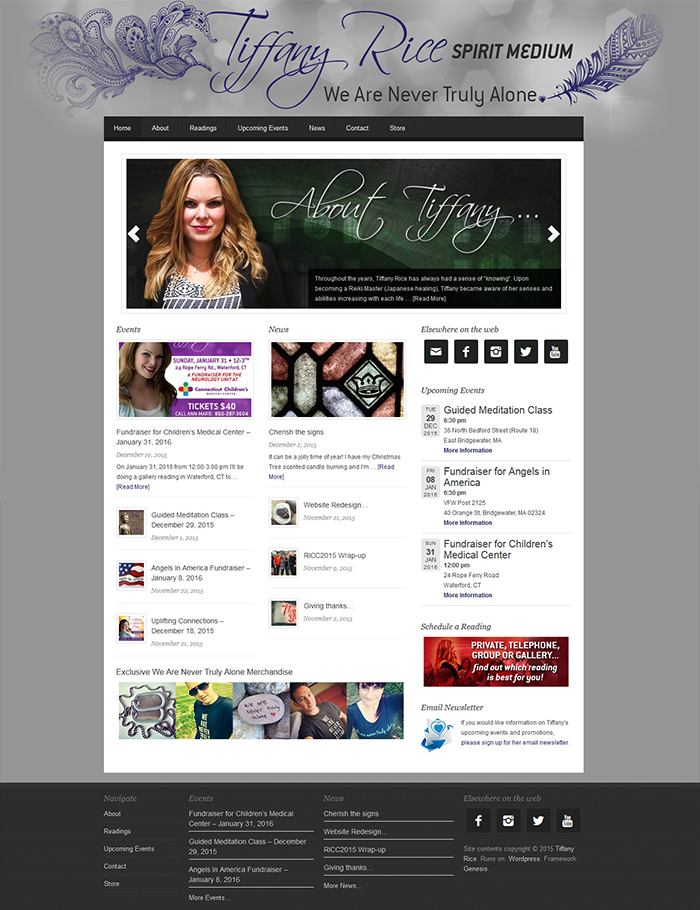 Helped my friend Tiffany Rice out by doing a redesign of her site. If you are looking for a reading, Tiffany is the best!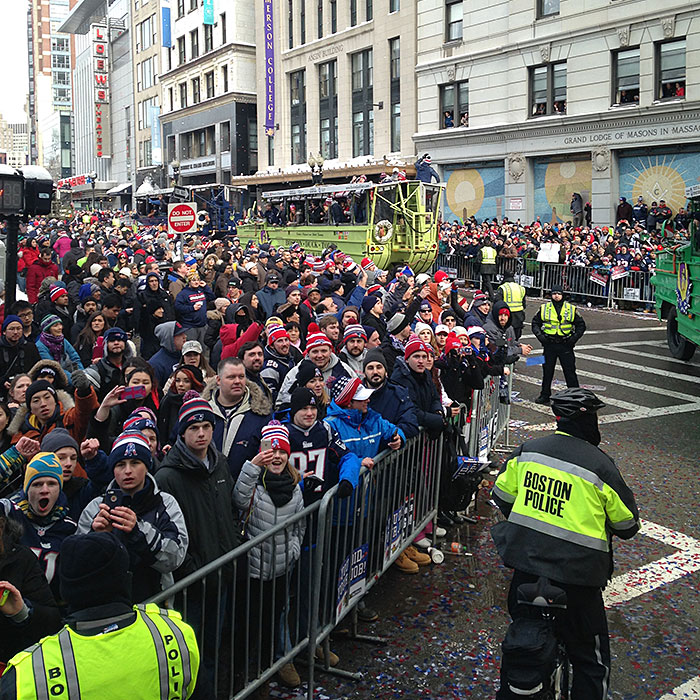 It's been a couple years since I've updated this website, and during that time a lot has happened. I remember back during my RISD days, one of my professors always said "I know I've found a web designer I want to hire when I look at their website and it is woefully out-of-date." (Meaning they are too busy working for other people that they have no time to update their own site.) I can attest that has been the case for me these past few years – I've pulled down my (out of date) portfolio entirely as I just don't have the time to keep it updated, and because I'm just too busy to take on any new freelance clients right now.
Anyway, I'm still alive & well & working hard! I've also started a new venture this past May – Polyco Vintage. Please check it out!
See you again in a couple years! 😉